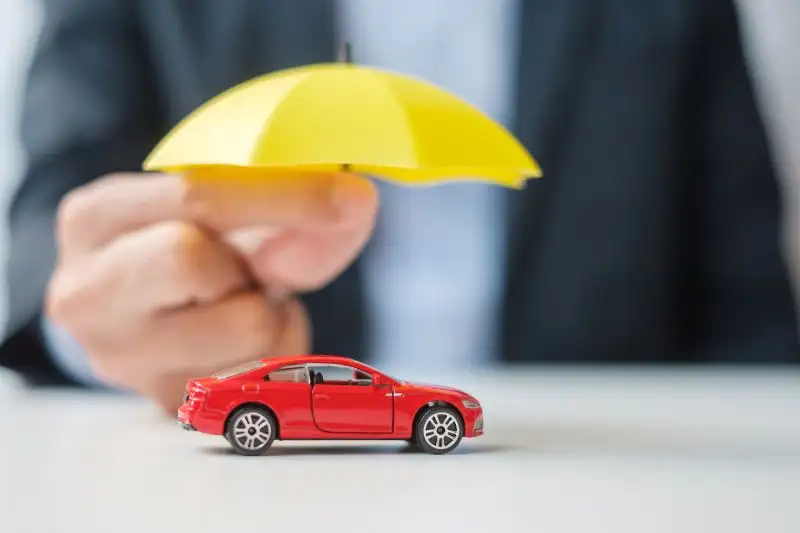 At our organization, we are committed to protecting the privacy of our customers and their personal information. This privacy policy is designed to explain how we collect, use, and protect your information when you use our services and the message and data rates associated with those services.
Collection and Use of Information:
 When you use our services, we may collect information from you, including your phone number, location data, and other information you provide to us. We use this information to provide you with our services, including sending and receiving text messages, and to improve the quality of our services.
 Message and Data Rates:
 When you use our services, standard message and data rates may apply. The amount you are charged for text messages and data usage will depend on your mobile carrier and plan. You should check with your mobile carrier for more information about their message and data rates.
 We are not responsible for any charges you may incur as a result of using our services, including any message or data charges that may be billed by your mobile carrier.
 Opting Out:
 You can opt out of receiving text messages from us at any time by replying "STOP" to the message or by contacting us directly. Once you opt out, you will no longer receive text messages from us. However, you may still receive messages from your mobile carrier related to the message and data rates associated with our services.
 Security:
 We take the security of your information seriously and use industry-standard measures to protect your personal information from unauthorized access, use, or disclosure.
 Changes to Privacy Policy:
 We may update this privacy policy from time to time to reflect changes in our services or legal requirements. We encourage you to review this policy regularly to stay informed about our privacy practices.